Syrian Authentic Pistachio Baklava (1.1lb) 0.5Kg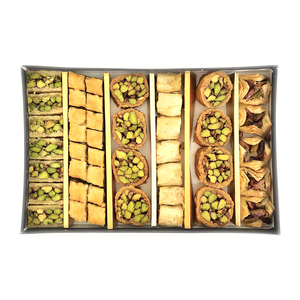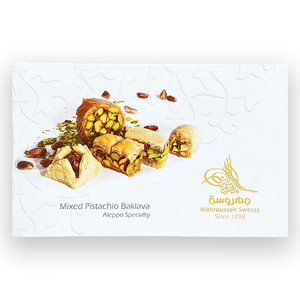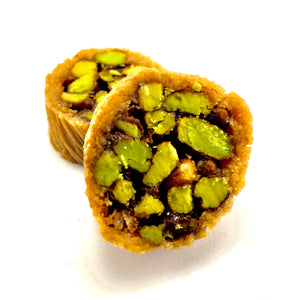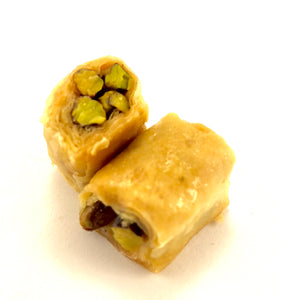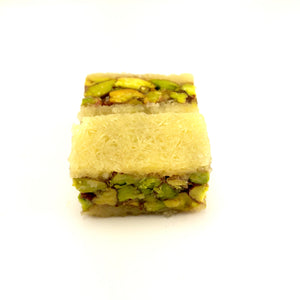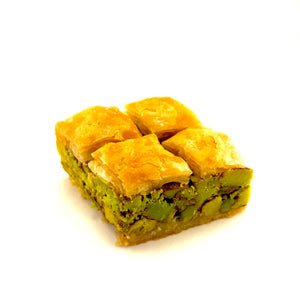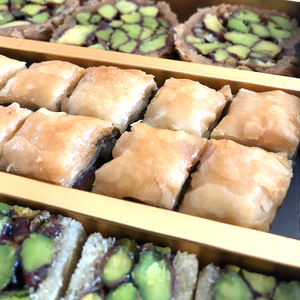 Syrian Authentic Pistachio Baklava (1.1lb) 0.5Kg
I would give it a 0, but that's not an option...
Placed an order on 12/22... knew I was too late for Christmas, but paid the 2 day shipping in hopes of a New Year treat. Should have just made it myself, but really wanted the authentic treat. Finally got a shipping update with estimated delivery on 01/04... it's probably not going to be edible at that point. Needless to say, I'm horribly disappointed and will be searching for a different source for my baklava
Would not buy again!!
Arrived dry and tasteless. Emailed and did not even get a reply out of courtesy.